Habitat For Humanity: Home Is The Key
Did you know that there is an affordable housing crisis in the United States? For real, you guys, there is virtually nowhere in the nation that a full-time employee earning minimum wage can afford a one-bedroom apartment. In fact, I'll keep it really real. As someone who recently graduated after a nine year collegiate and post-collegiate career, I feel so fortunate to have a family that can help support me as I start my new life as well as a roof over my head on an entry-level salary.  So, to help keep me grounded and help others find a home to call their own, I'm partnering with Habitat For Humanity for their Home Is The Key Campaign to help raise awareness and help combat the affordable housing crisis.
Habitat For Humanity: Home Is The Key
This post is sponsored by Habitat for Humanity. For my full disclosure policy, click here.
Some of my favorite memories in the whole world are the ones that involve home improvement projects with my dad. He taught me everything I know about power tools and home repair, and he did that in my childhood home.
Prime Example: Who has this much fun painting a wall with their dad?
I am so passionate about owning my own home at some point, and I am really lucky that I can make that a reality very soon. But, for some, this reality seems really slim or almost impossible. That being said, one of the reasons I love partnering with Habitat For Humanity is because they feel like home is just as important to them as it is to me.
Everyone should have the opportunity to live in their own home, and with a little bit of help we can all band together to build a new home for a family in need.
This month, Habitat For Humanity has partnered with some amazing brands to help contribute funding for those in need through the Home Is The Key campaign.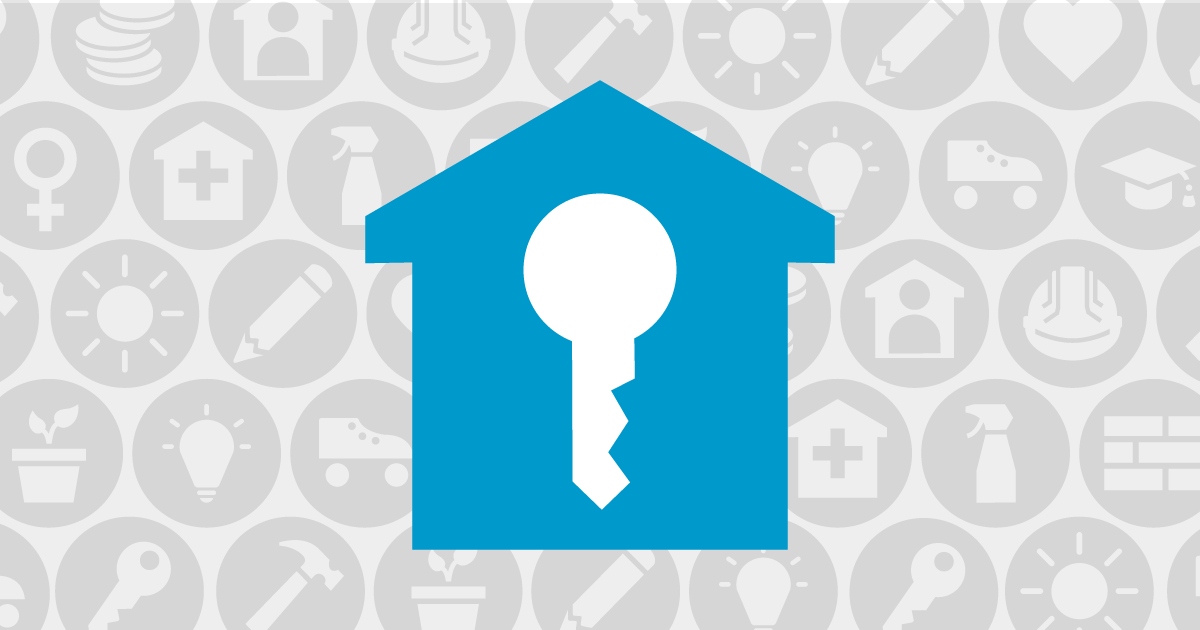 Even cooler, we can all help by donating at habitat.org/homeisthekey or shopping at some of the brands we love on a daily basis! Here's how!
Shop To Support:
Fashion stores like Chico's, White House Black Market, and Soma Intimates will donate $5 from the sale of every gift card of $25 or more sold during April and May from their brands! Habitat will also receive a $2 donation for every slub tee sold in April and May as well.
Not into fashion? You can also donate by shopping a selection of coasters from At Home stores (in stores only, while supplies last) or by purchasing an O-Cedar ProMistMAX Microfiber Spray Mop at any retail channel in the U.S. from April 1 to May 31!
Also, be sure to shop and support Nest, who is making energy-efficient smart thermostats available for every home Habitat builds in the United States this year!
Don't have the means to donate or shop this year? That's okay! Nissan will donate $5 every time #HomeIsTheKey is shared on social media in April.
Together, we can all band together to battle the affordable housing crisis. Are you in!?